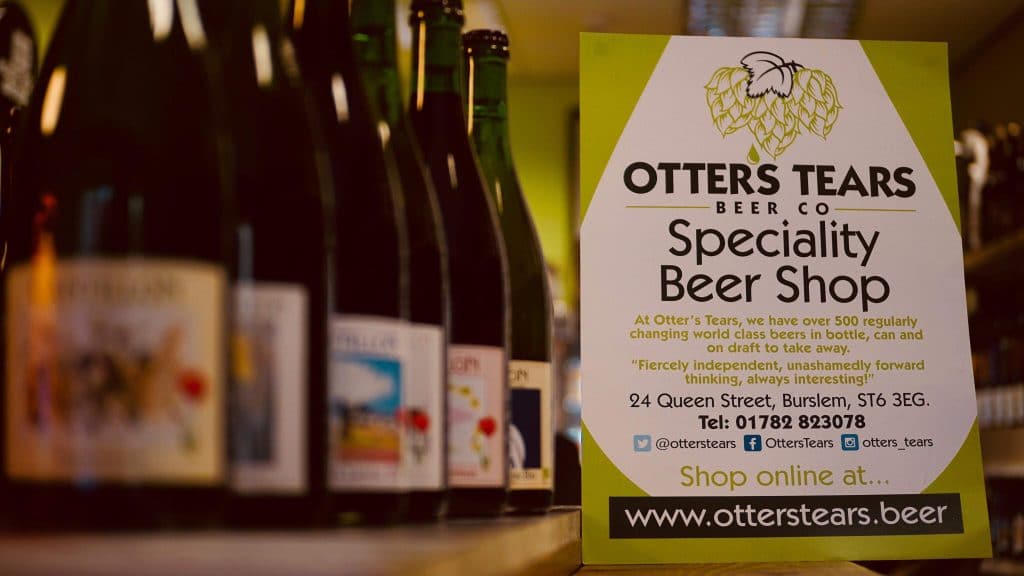 We recently took delivery of a decent selection of delicious Cantillon.
A reasonable amount (comparatively speaking) of their core range Gueuze 100% Lambic Bio, Kriek 100% Lambic Bio and Rose De Gambrinus, plus much smaller quantities of the rarer seasonal offerings. Grand Cru Bruocsella, Iris and Vignerone.
As per the last Cantillon seasonal sale from here, we'll be releasing these online as mixed lots and with staggered release times to give everyone a chance. These of course will be available to collect in store as well as being delivered so as not to penalise our regular customers. (Just select "collect in store" at the checkout if you do not want shipping)
The reason for doing this is simple. On previous occasions I've ended up shipping virtually empty cases containing one special release bottle and something else to just make the case meet the minimum £ threshold. We actually lose around £3 in packaging costs that we don't charge to our customers on every shipment, so hopefully you can see why that just feels wrong, especially when these beers come around so infrequently. We also want to make sure as many folk as possible get the chance to buy them.
Case contents are yet to be confirmed, but expect 1 x Core, 1 x Seasonal plus 1 x another high end Lambic/Gueuze or 4 x 375ml bottles. *It's also worth noting that there will be space to fit cans underneath the 750 bottles, so contact Phil at the shop if you'd like to add to your order and maximise the beer to shipping cost ratio. We've got some fantastic fresh juice bombs in stock right now.
Go live times
8PM – Friday 8th June
11AM – Saturday 9th June
2PM – Sunday 10th June
There is a selection of Cantillon on sale right now on our website, so if you don't fancy waiting, fill your boots and your fridges!
On a separate note, there will soon be a regular emailed newsletter from us. In it will be beery news, recommendations, new releases and information on what's coming into Otter's Tears. Getting it in your inbox will make sure you are primed and ready ahead of the pack, reducing FOMO rage and ensuring a peaceful, happy existence..
But first, you need to sign up to give us permission to drop beery goodness to your emither. You can do that HERE!
If you already subscribe, you don't need to do anything unless of course you'd rather not hear from us, which is sad but we understand. To unsubscribe click drop us an email and we'll take you off the list.
Cheers
Phil H