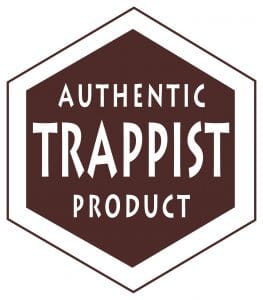 John Clarke, Editor of Stockport & South Manchester CAMRA's "Opening Times" for over 29 years, is one of the most knowledgeable "beer people" we know, especially when it comes to Belgium.
In fact, he spends so much time in Europe, he requires a VISA to get back into Stockport and often classes Bruges 't Brugs Beertje as his local…
John will present five samples of authentic Trappist beers, talking you through the various styles, stories and rich history of these monastic brews.
Tickets £15 each
Saturday 6th August at 7:30 PM (doors open 7pm for a 7:30pm start)
Tickets on sale now. (See note below)
*Note: This event is a rearranged date and consequently is pretty much fully subscribed already. If you have already ordered tickets they are available now. If you want to express an interest in any that may be available please let me know and I will put you on a short list for any that come up.
More event news coming very soon….